I have a bad probe interface card from a 4 channel unit. Since the label at the front is nearly impossible the transfer, and the screws was put on before the label covers it, plus the FFC connector is impossibly tight even for hot air to get there without much damage, it's near impossible to save it with a 2 channel card.
Out of curiosity, I removed the label sheet to see what's inside it: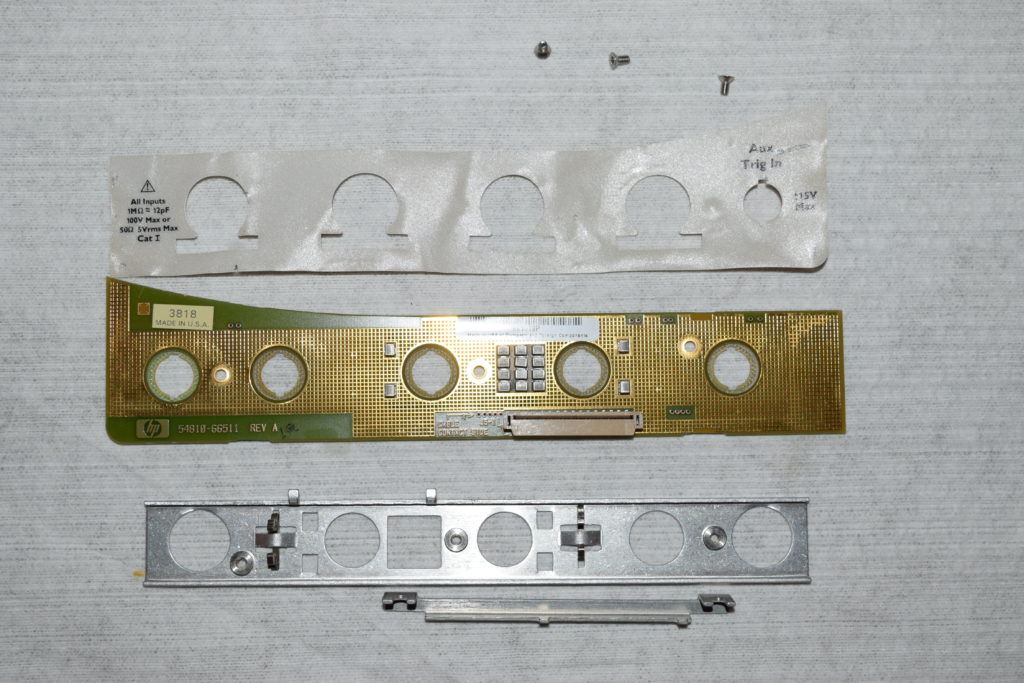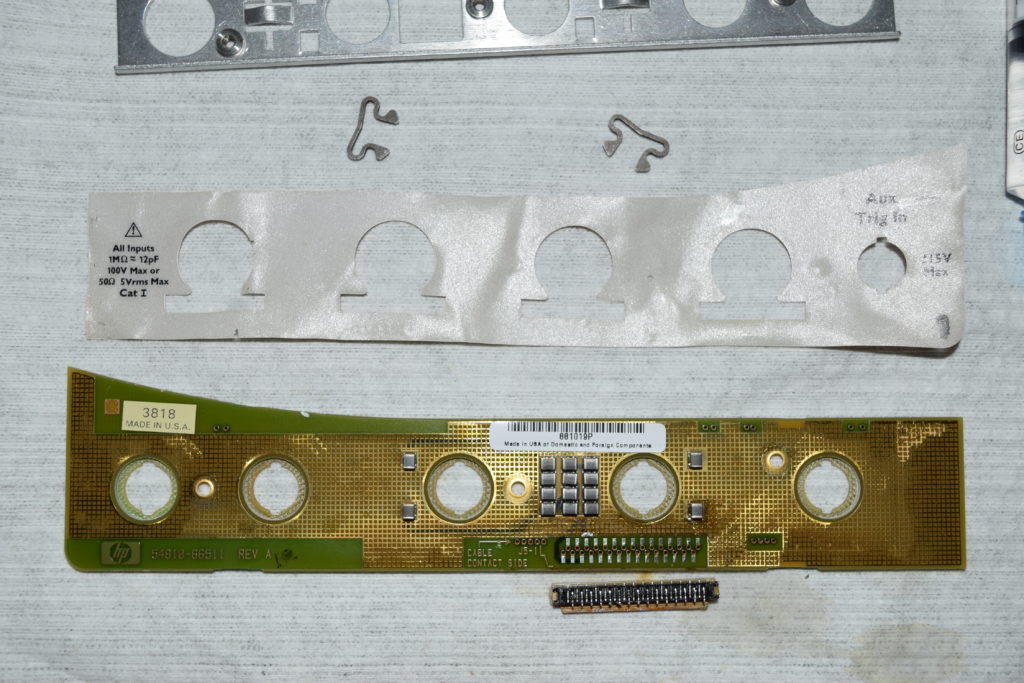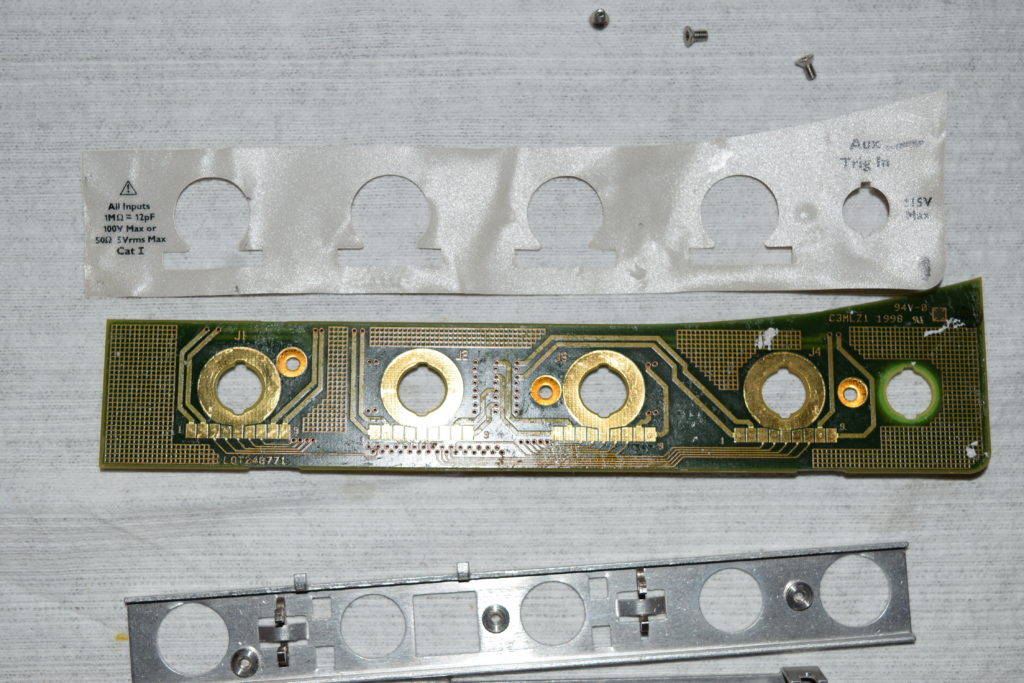 The PCB is the same for 2 channels or 4 channels. The 2 channel version simply have channel 3 and the aux trigger hole covered (channel 4 is the external trigger port in a 2 channel model). So technically, you can cut out the excess label and cover up the "Ext Trig" text, but it won't look professional. If it's your personal unit, then feel free to go with the hack.